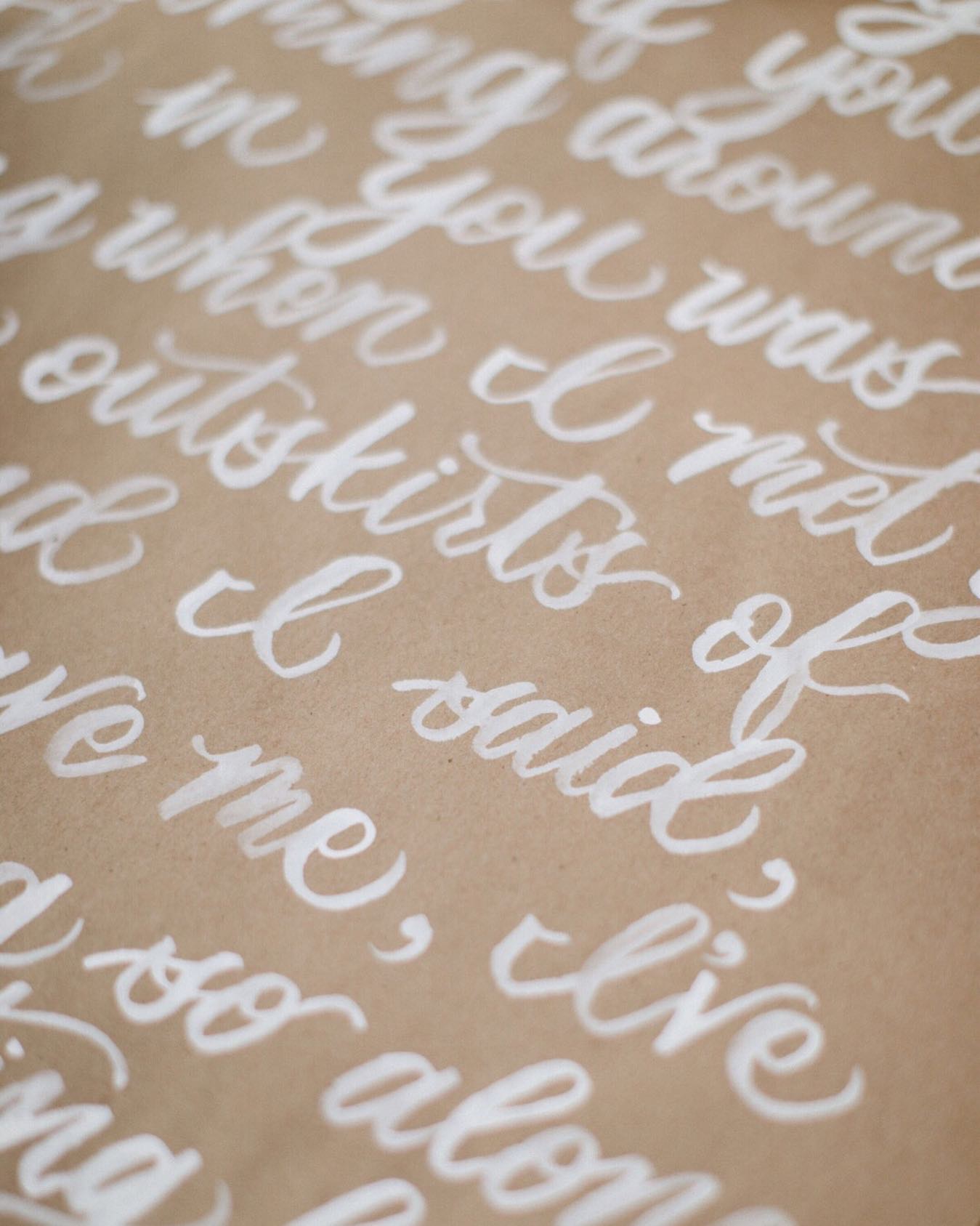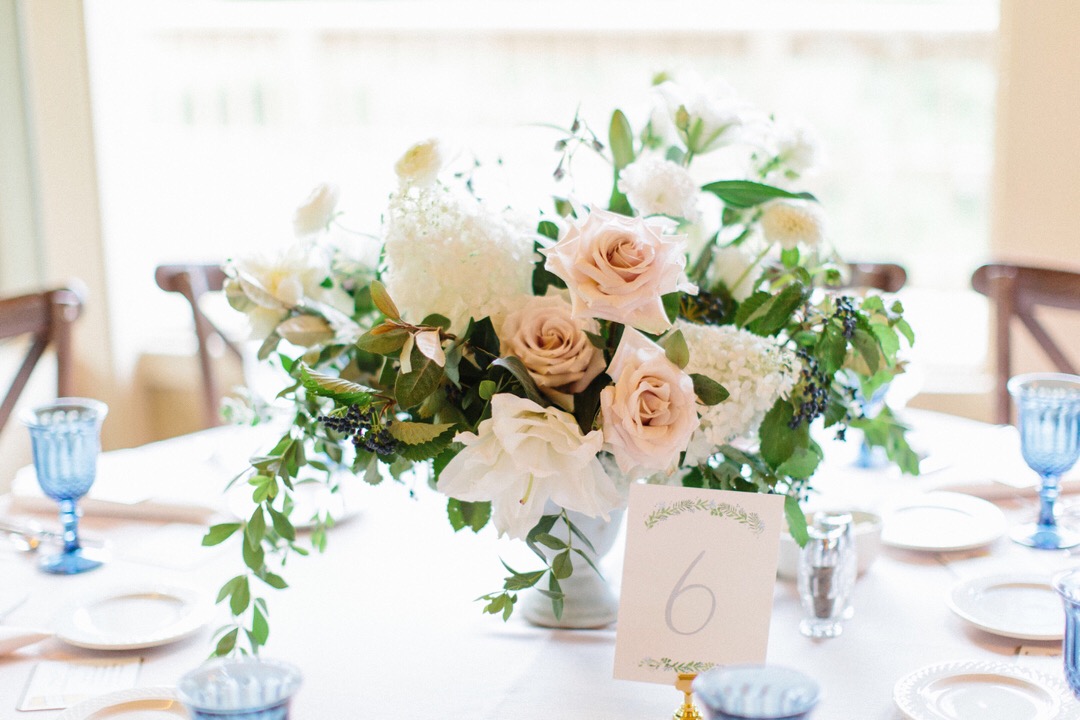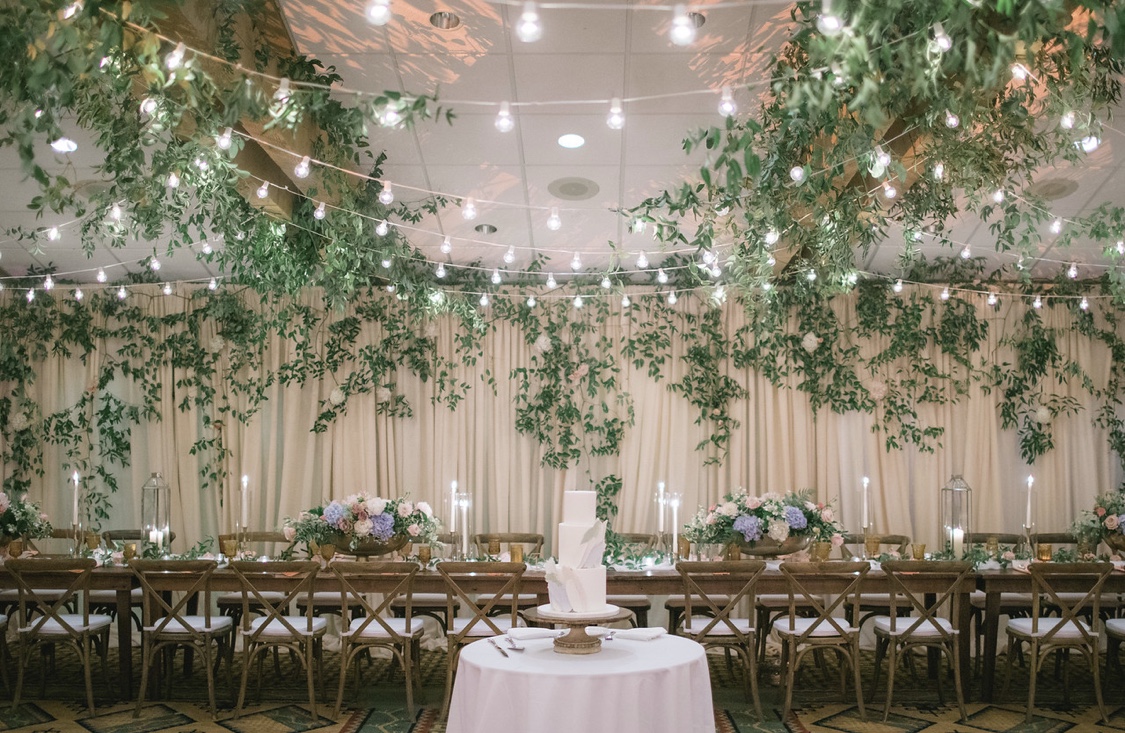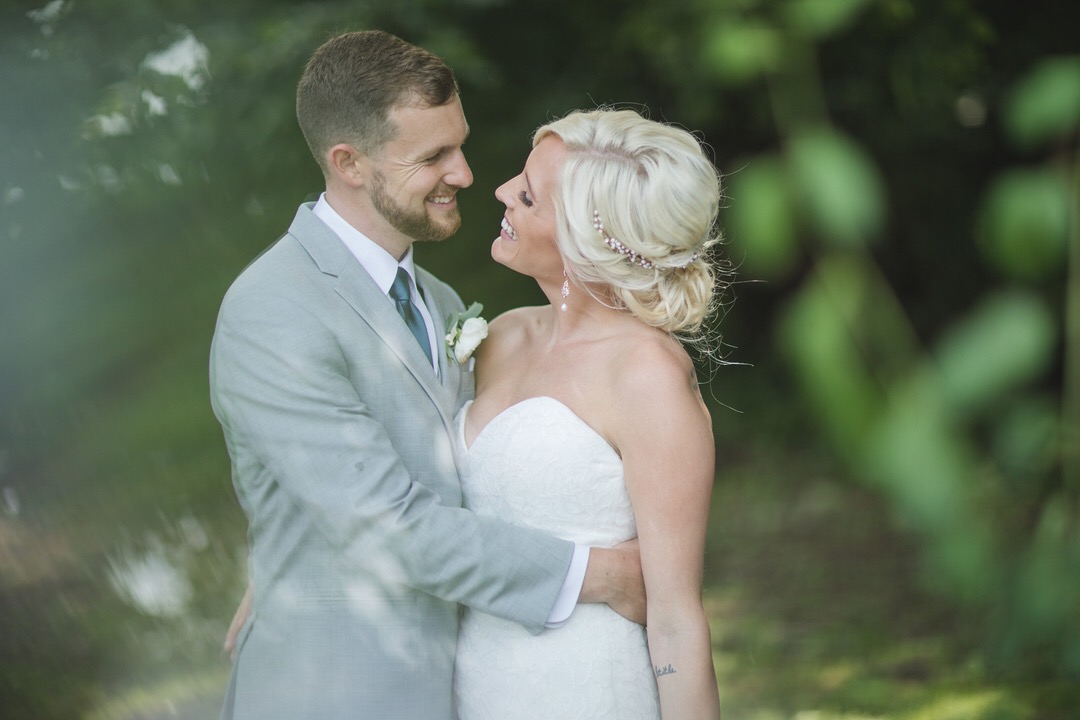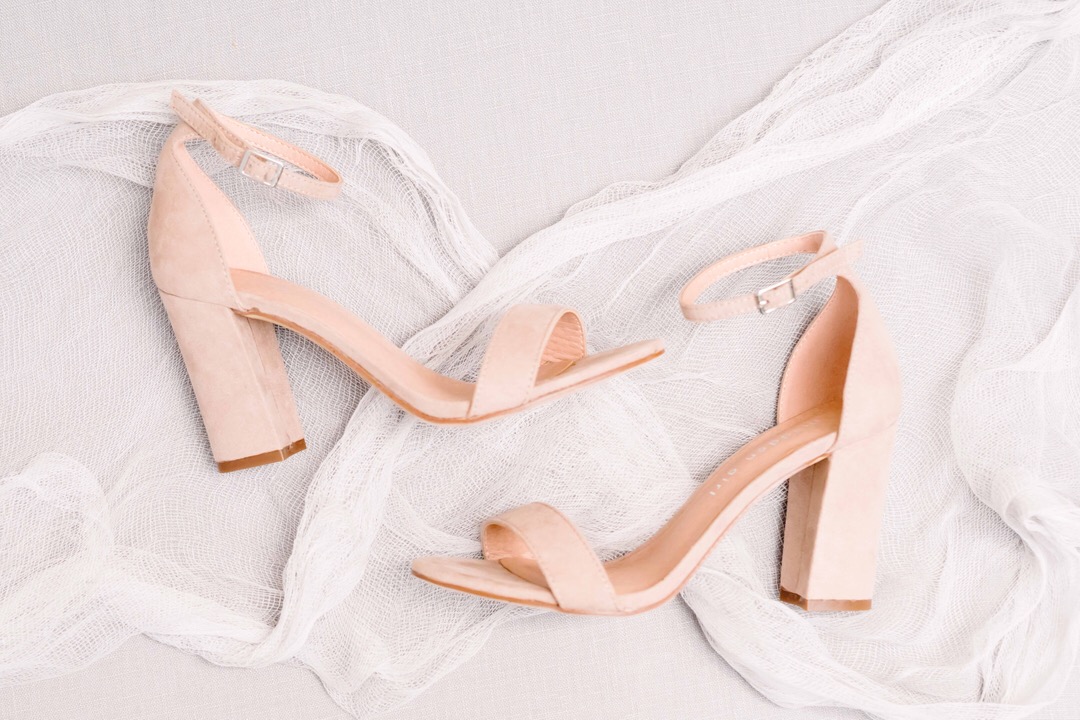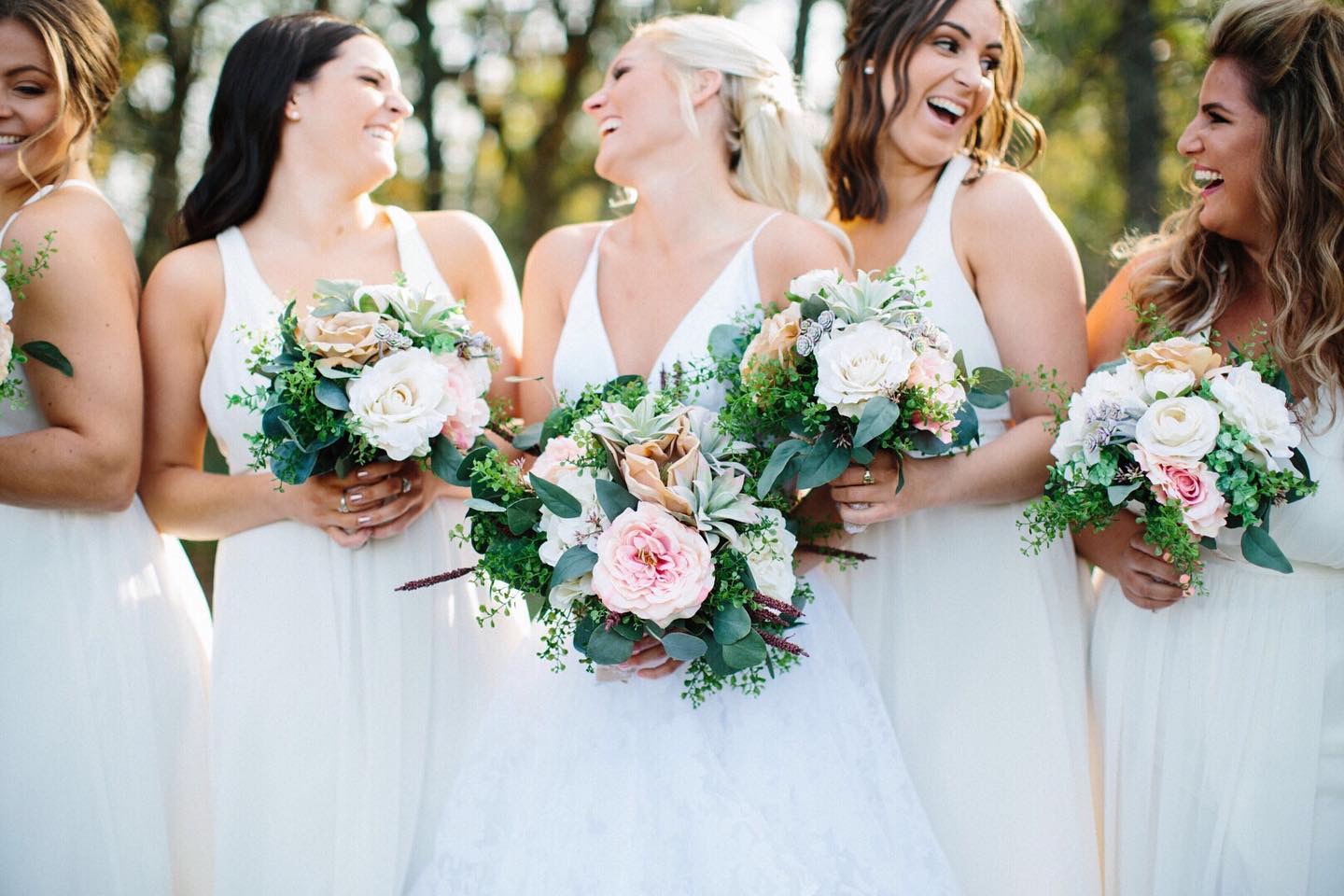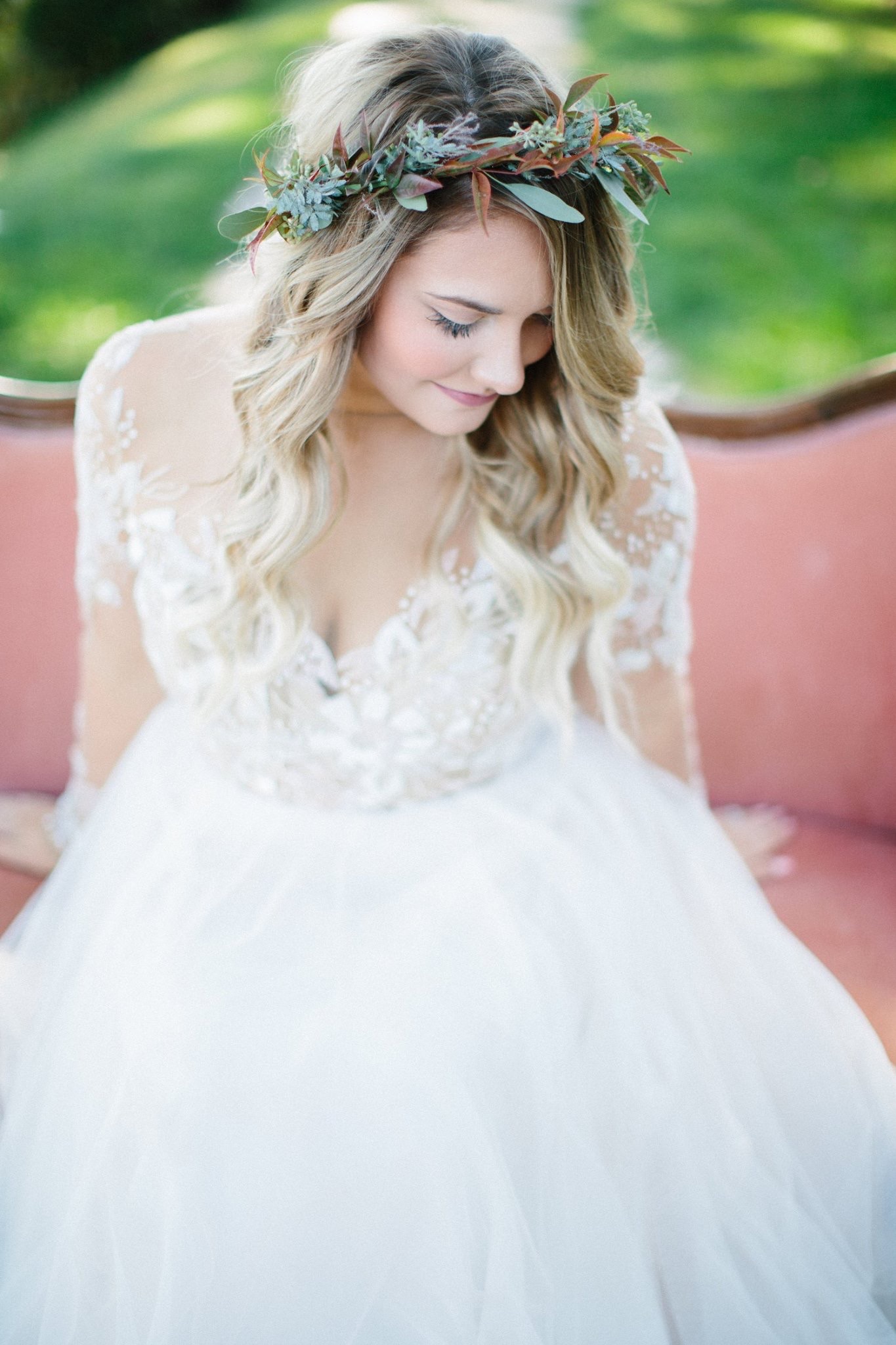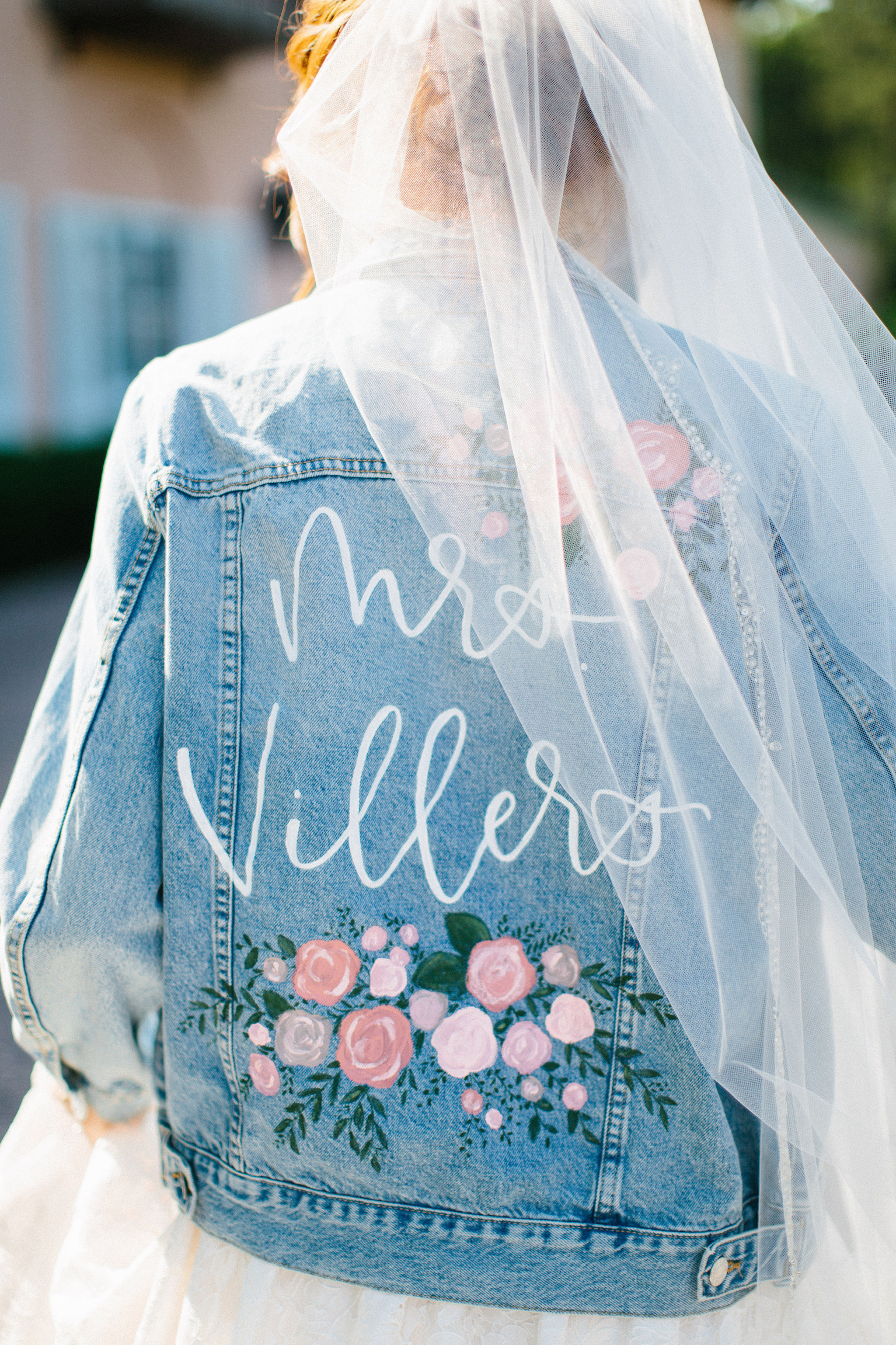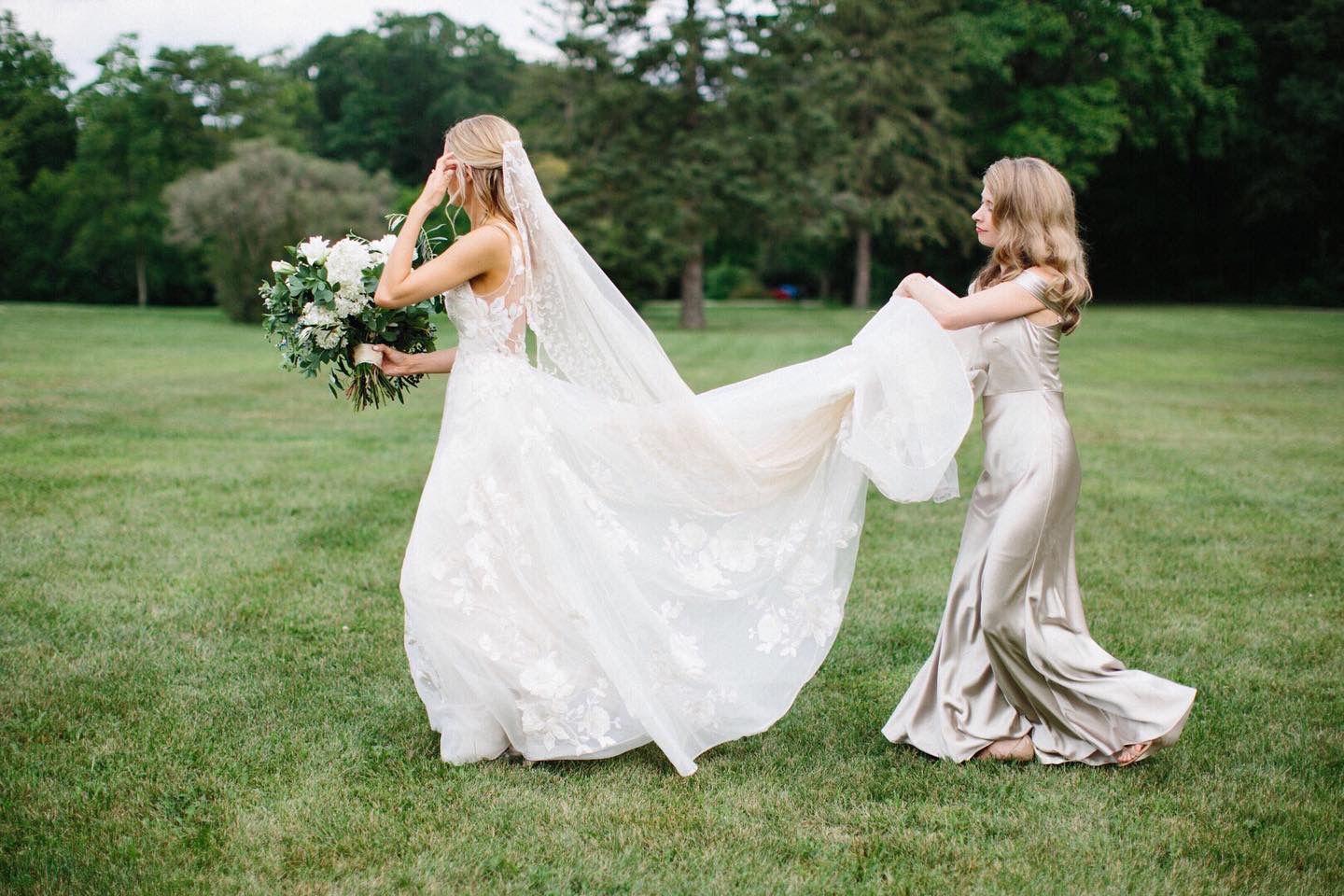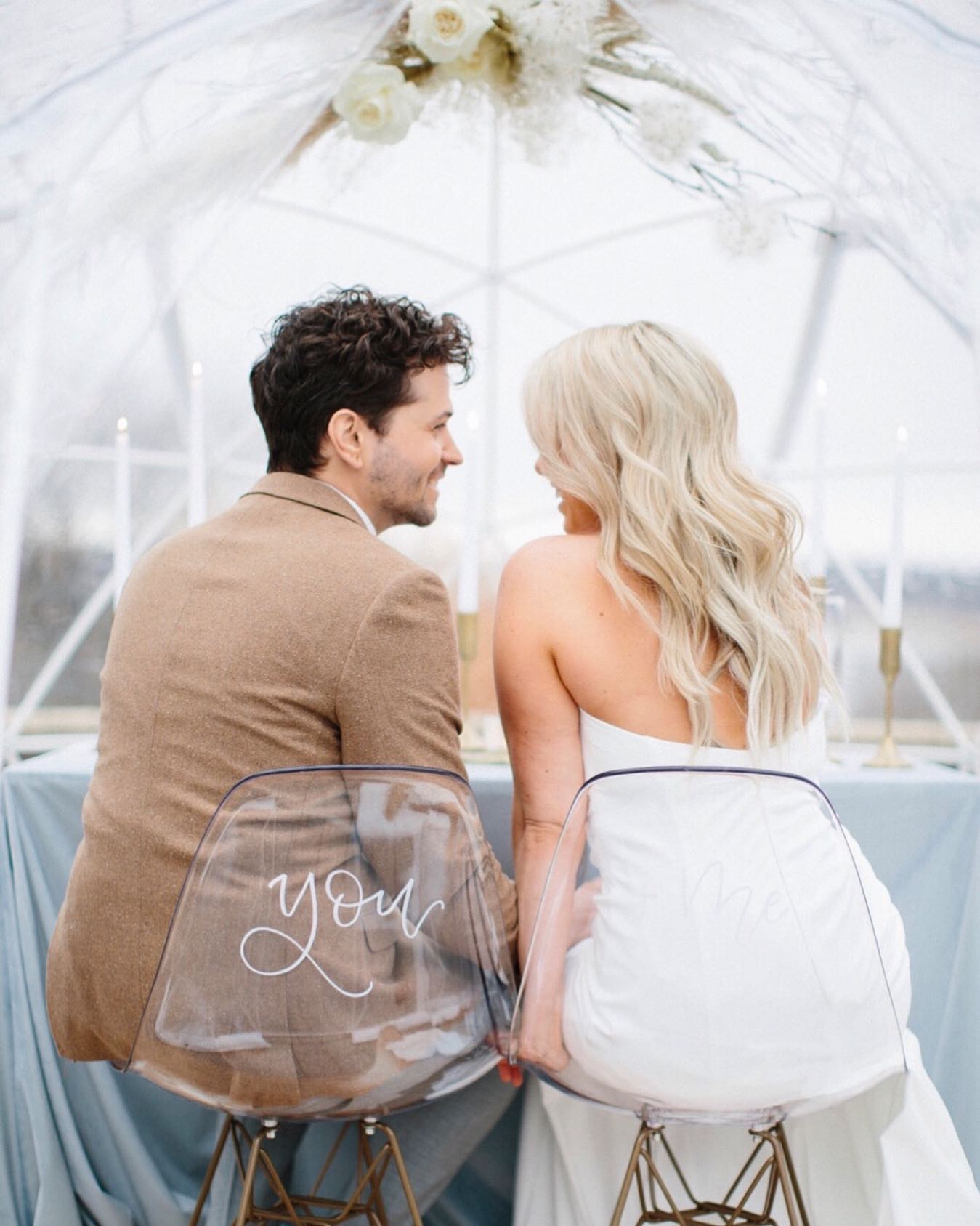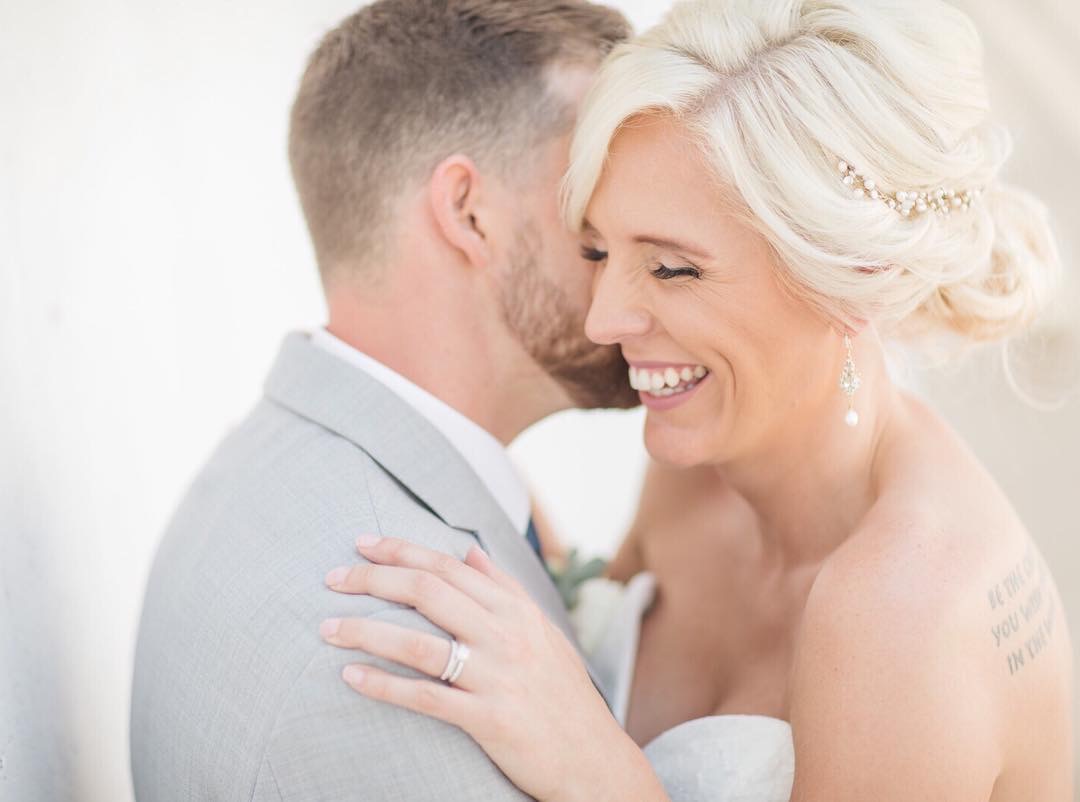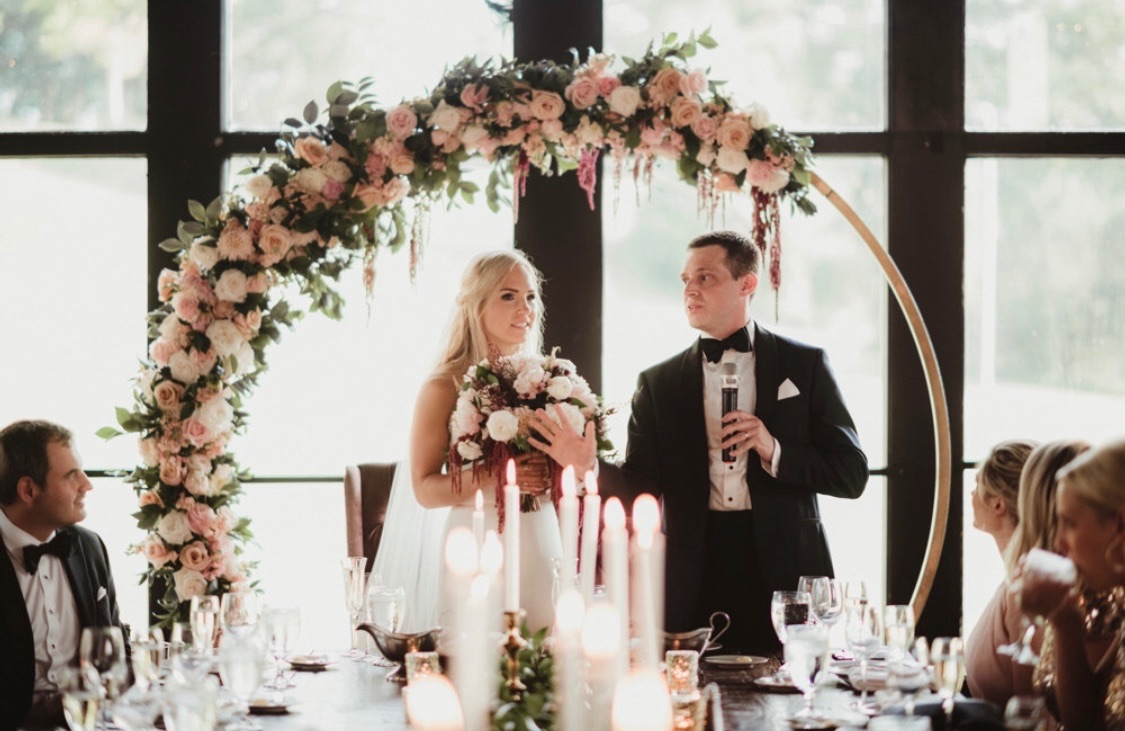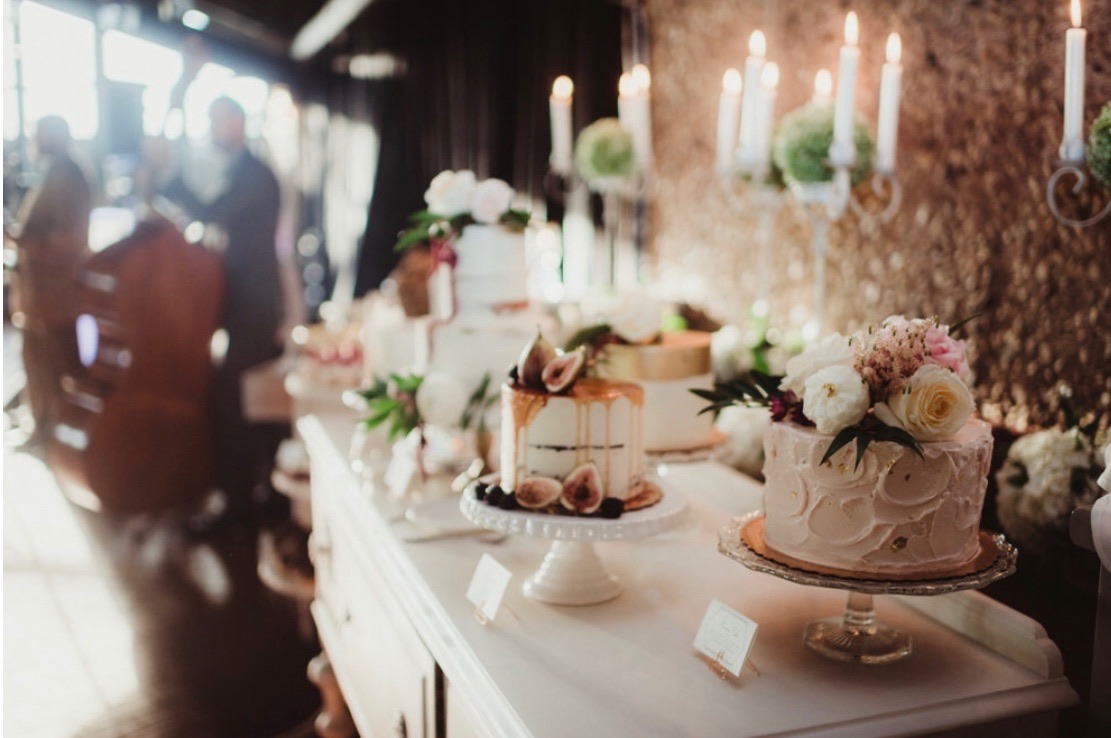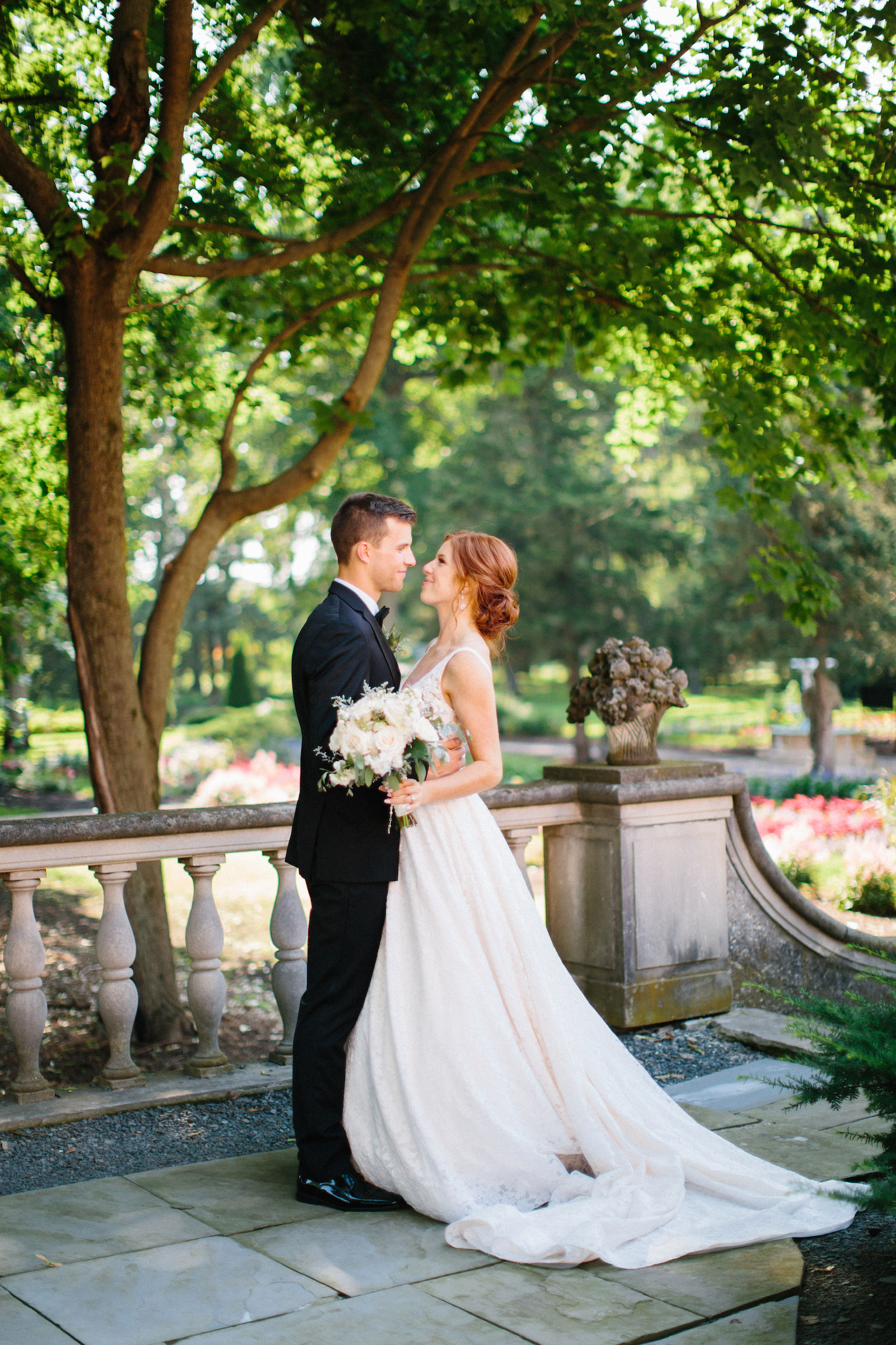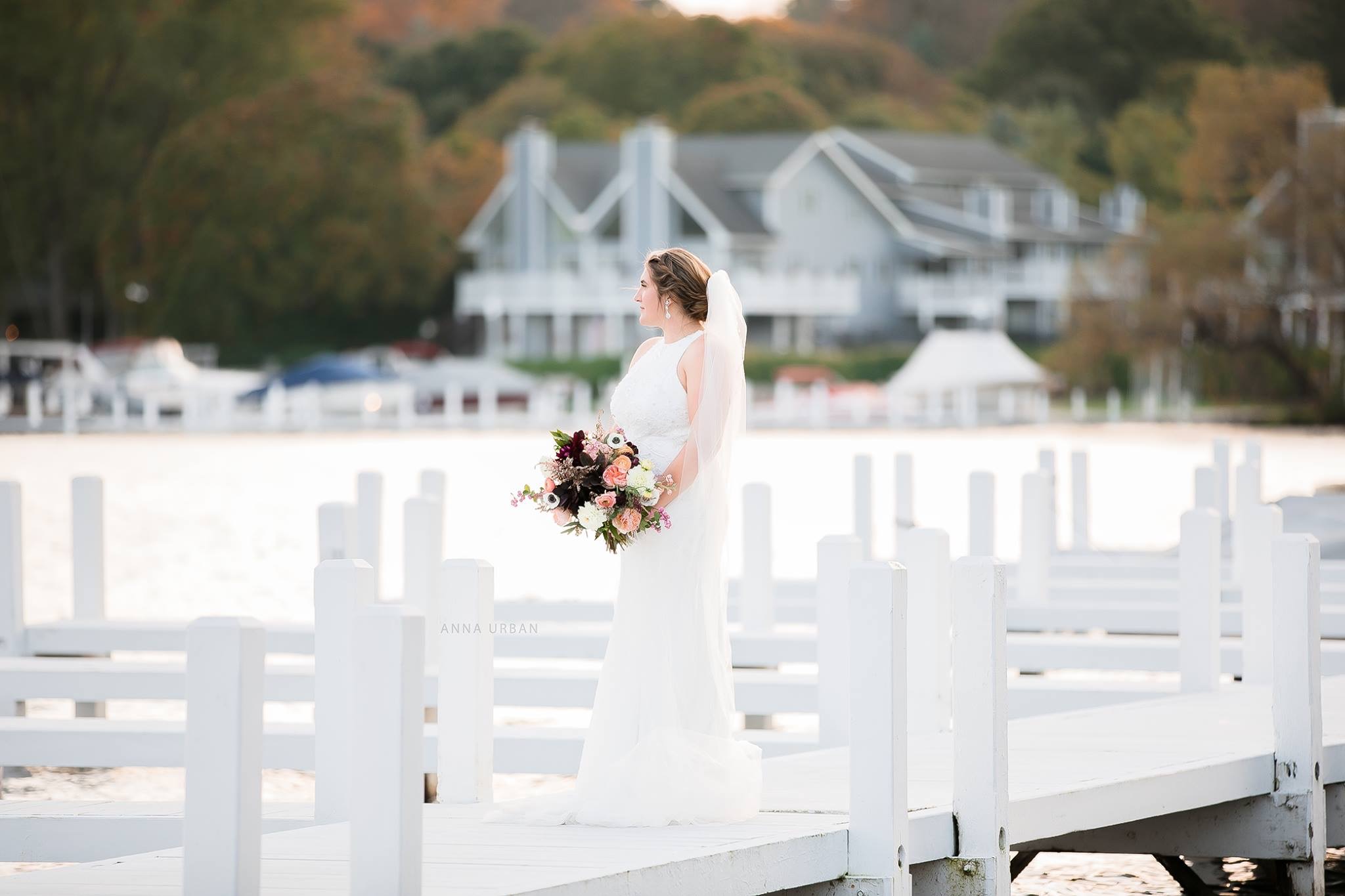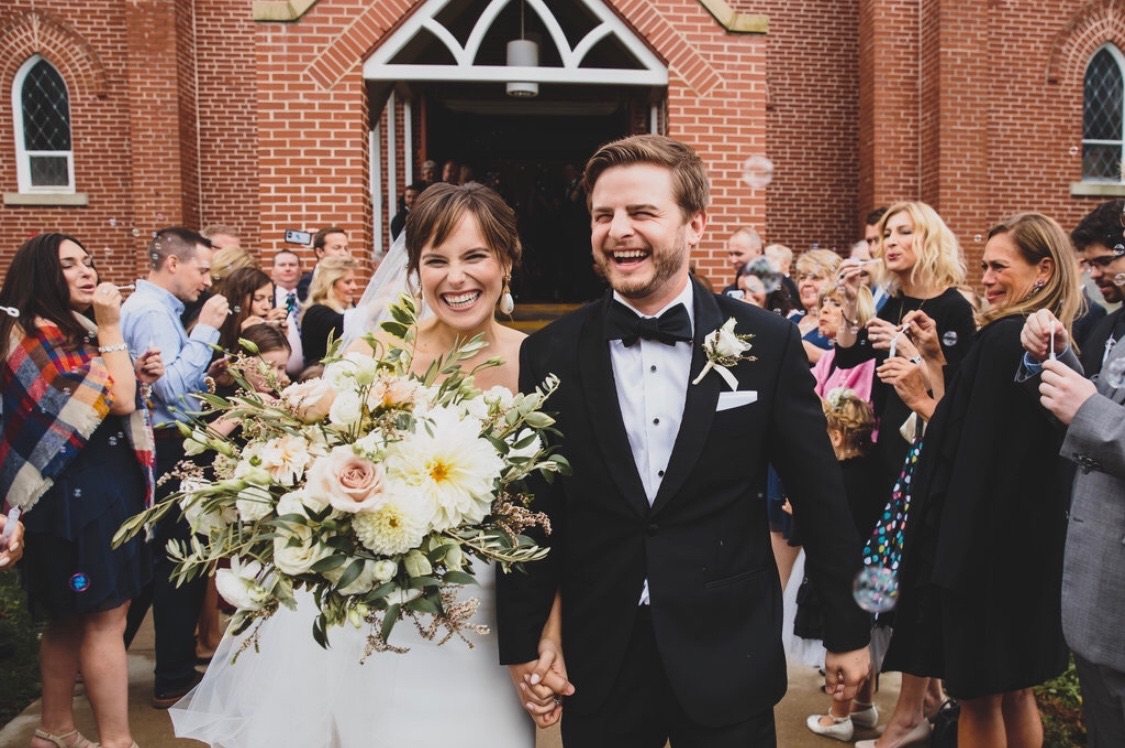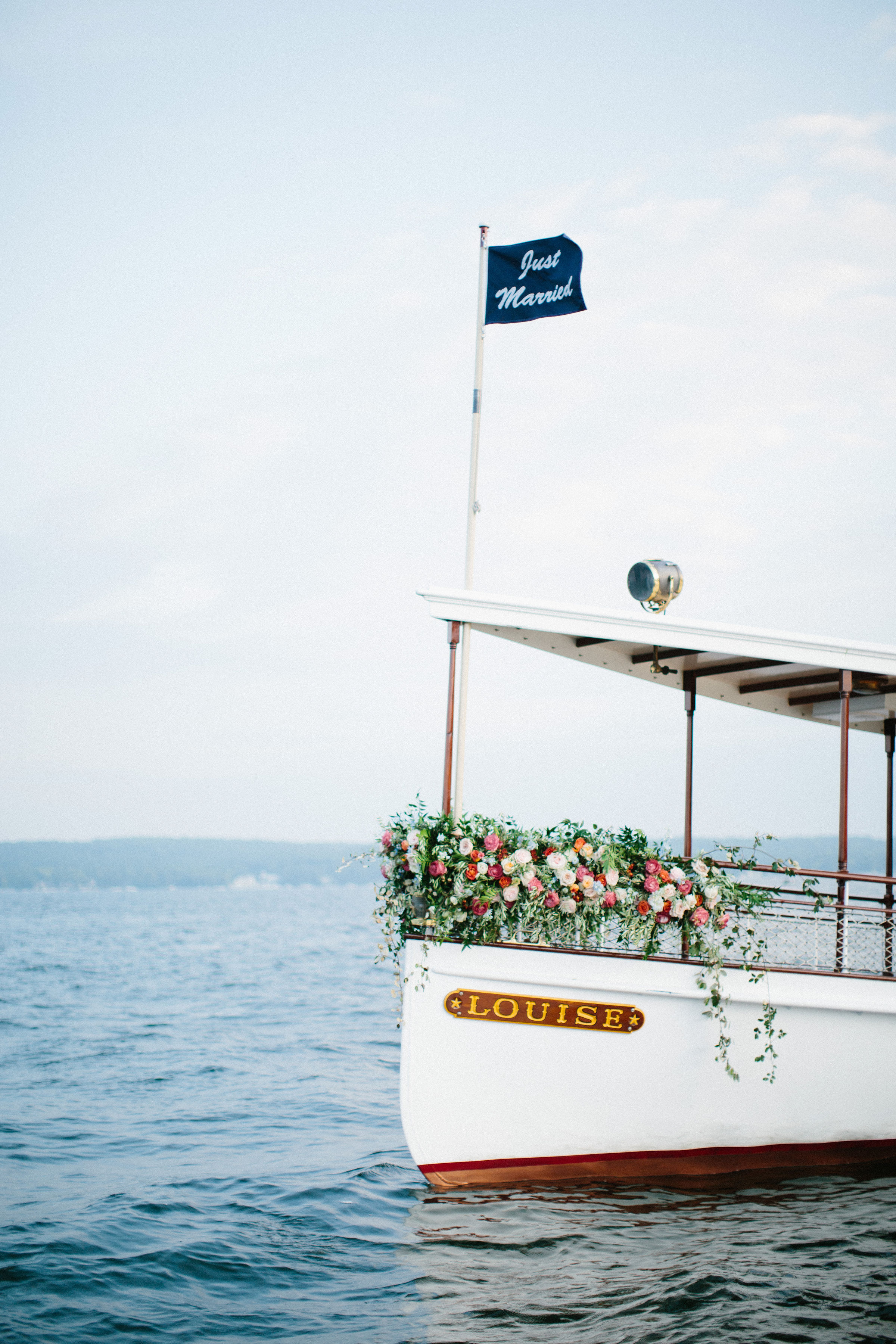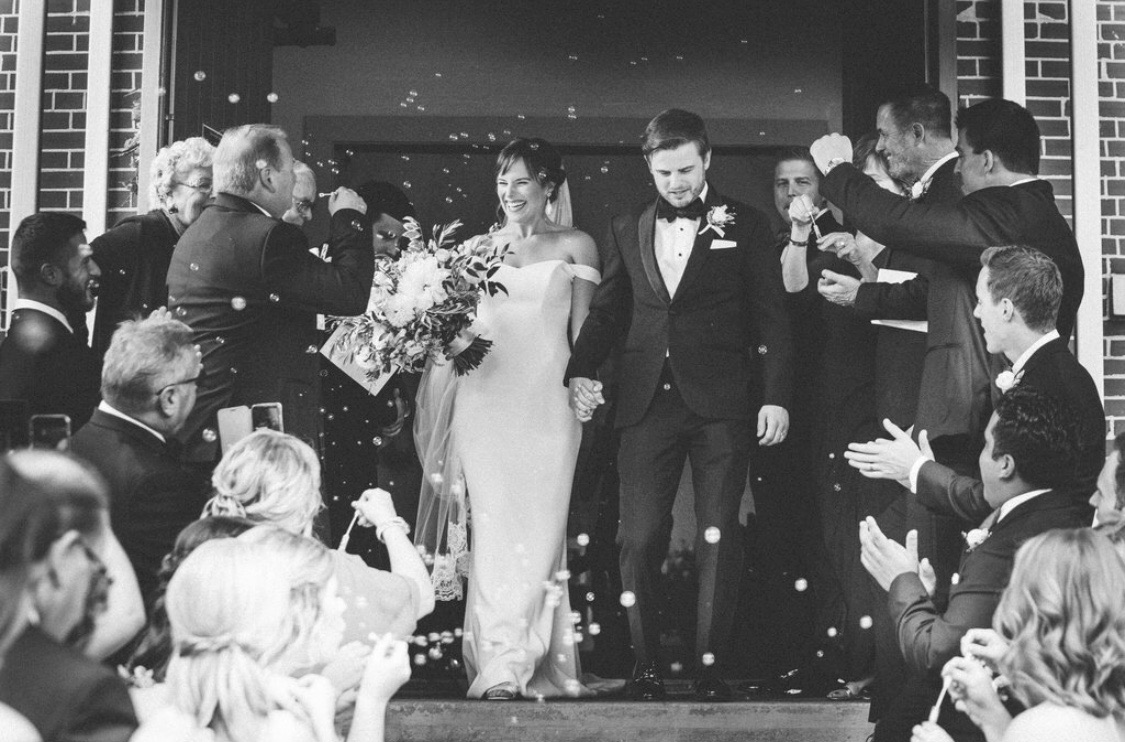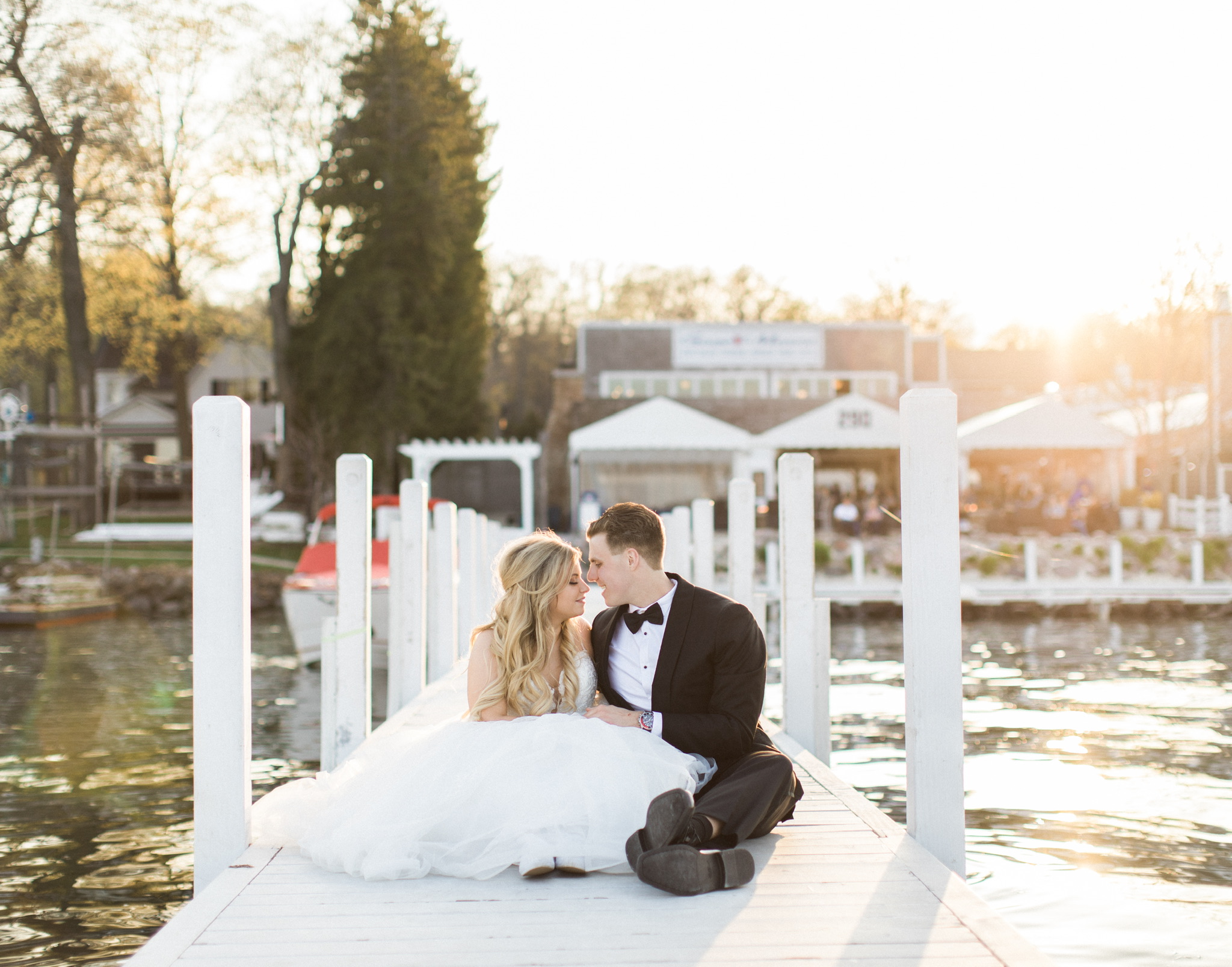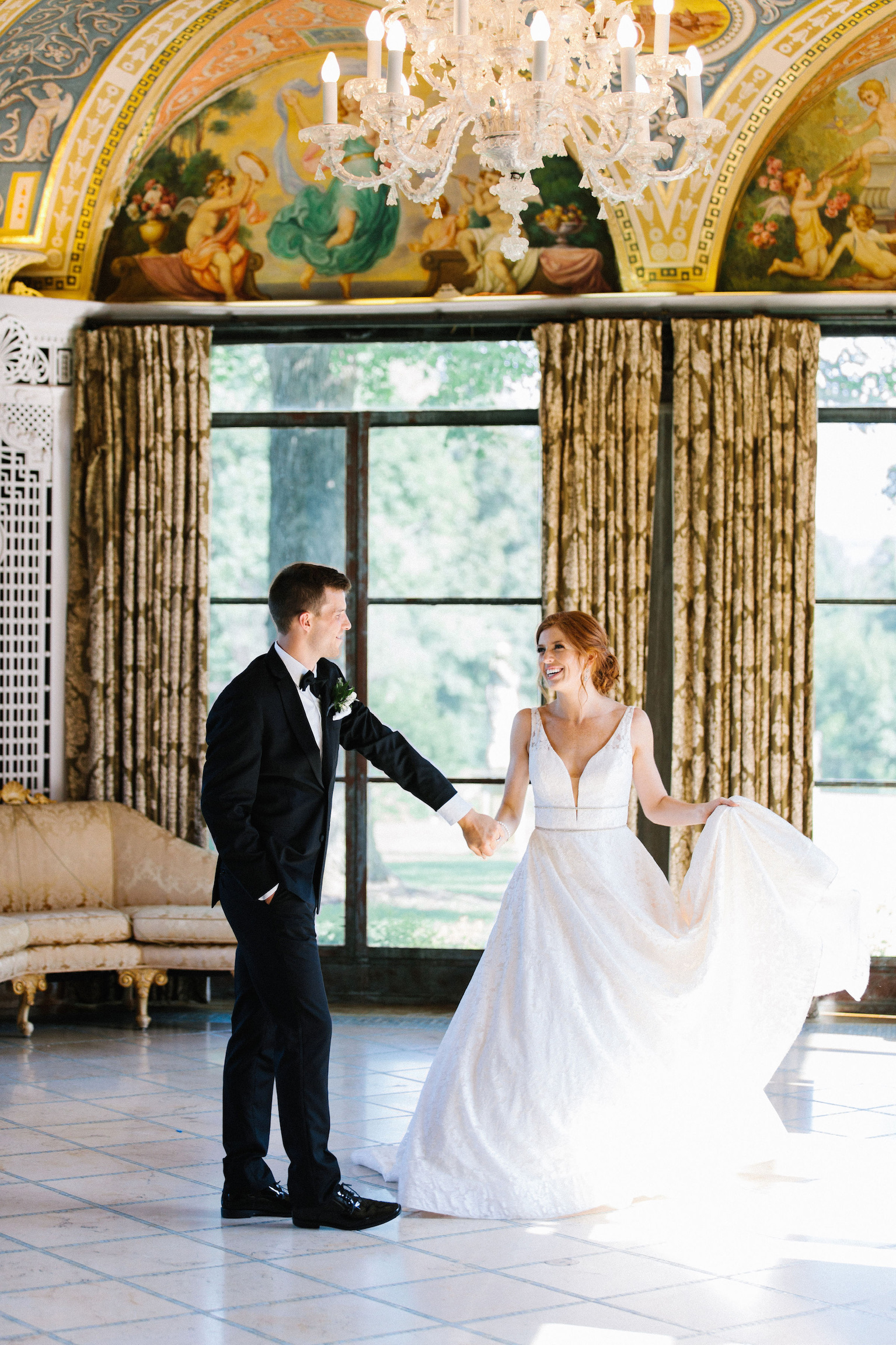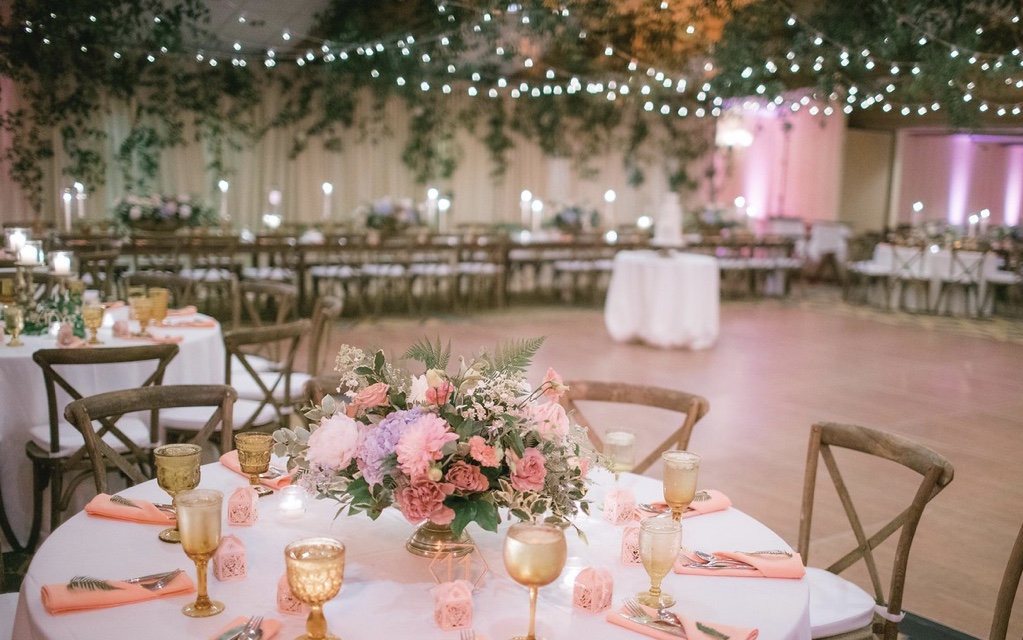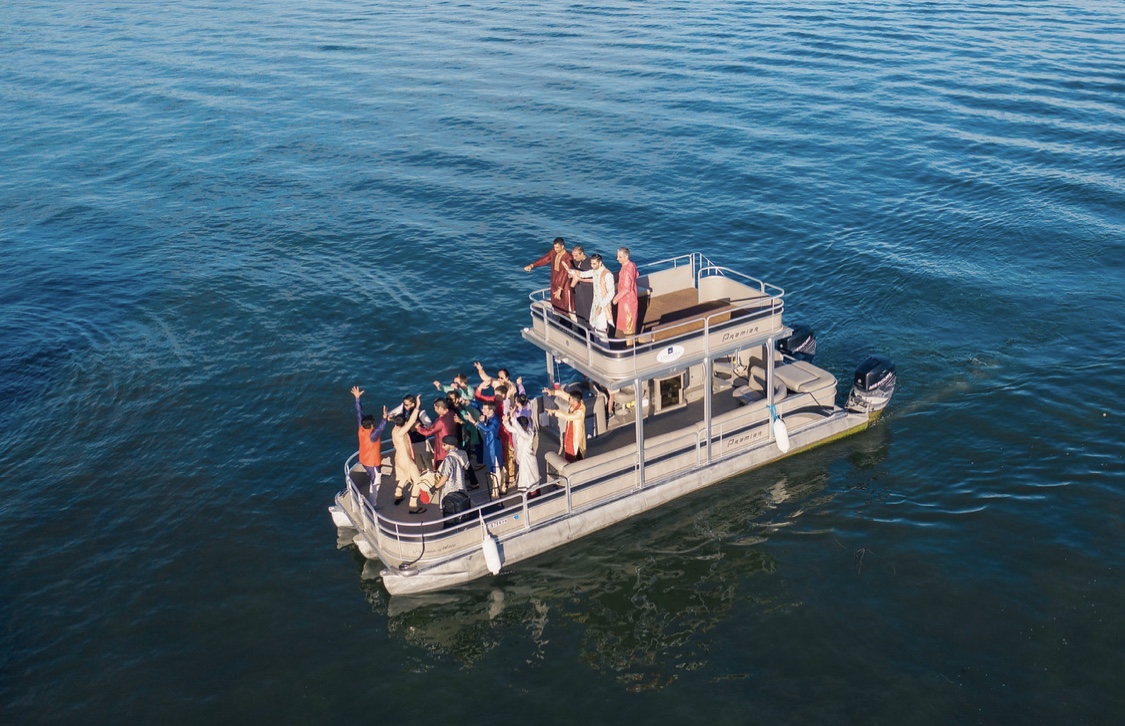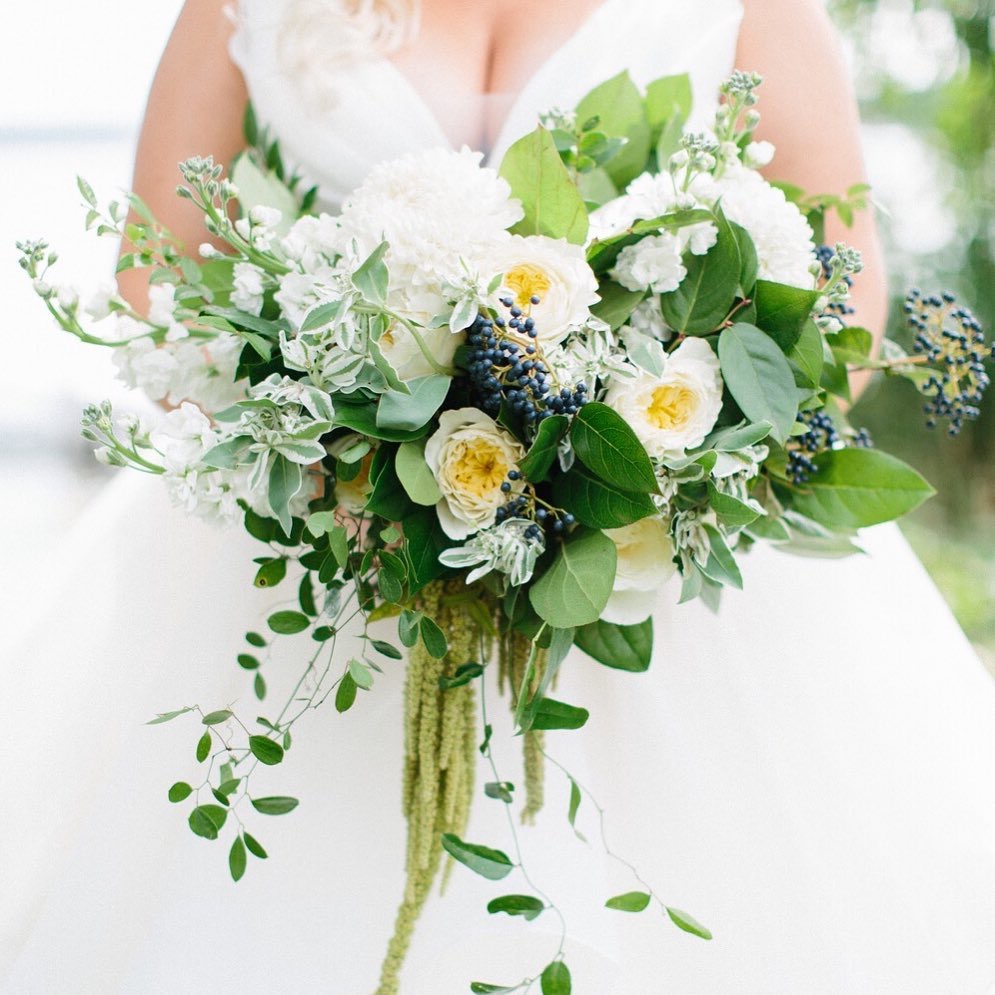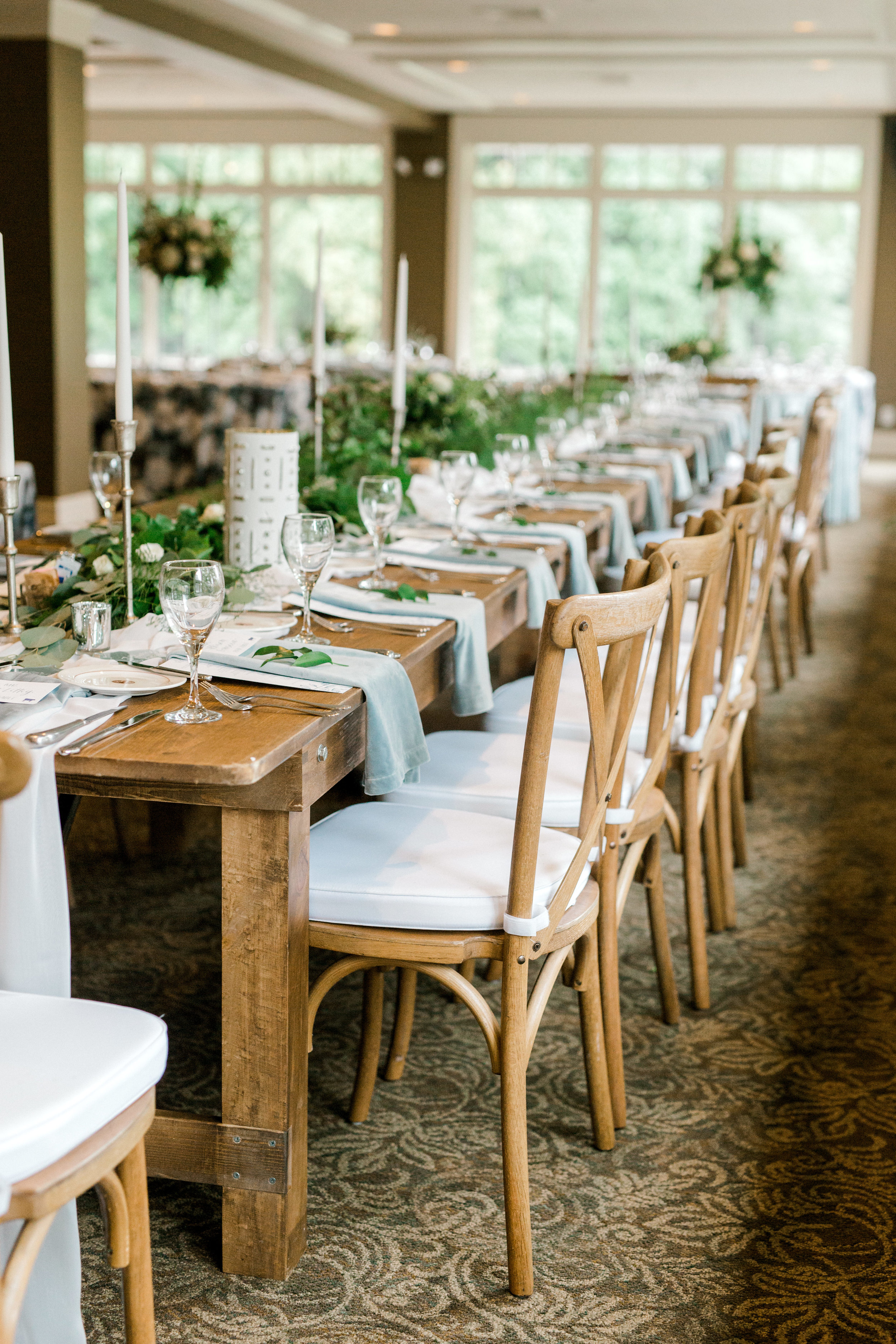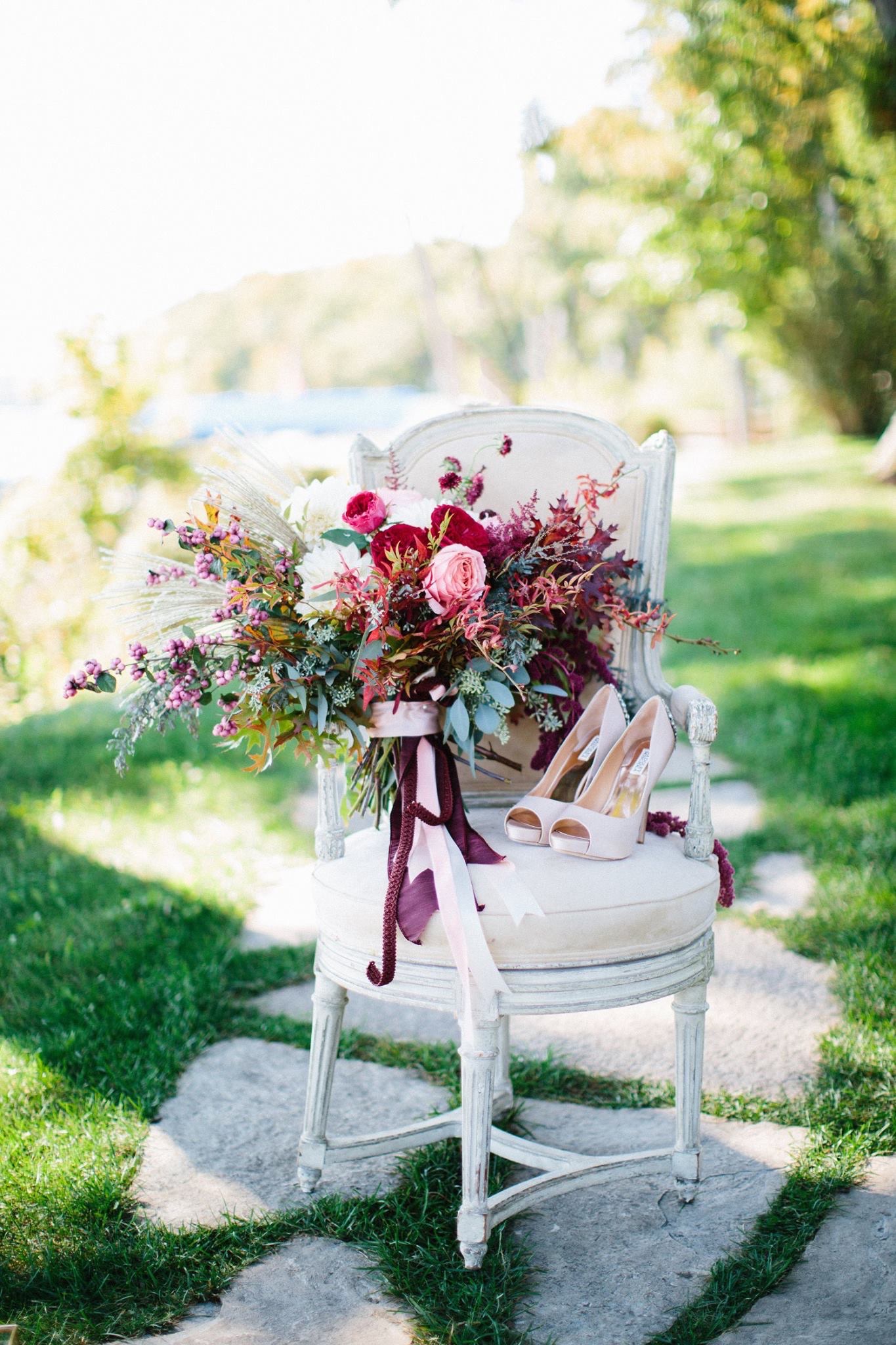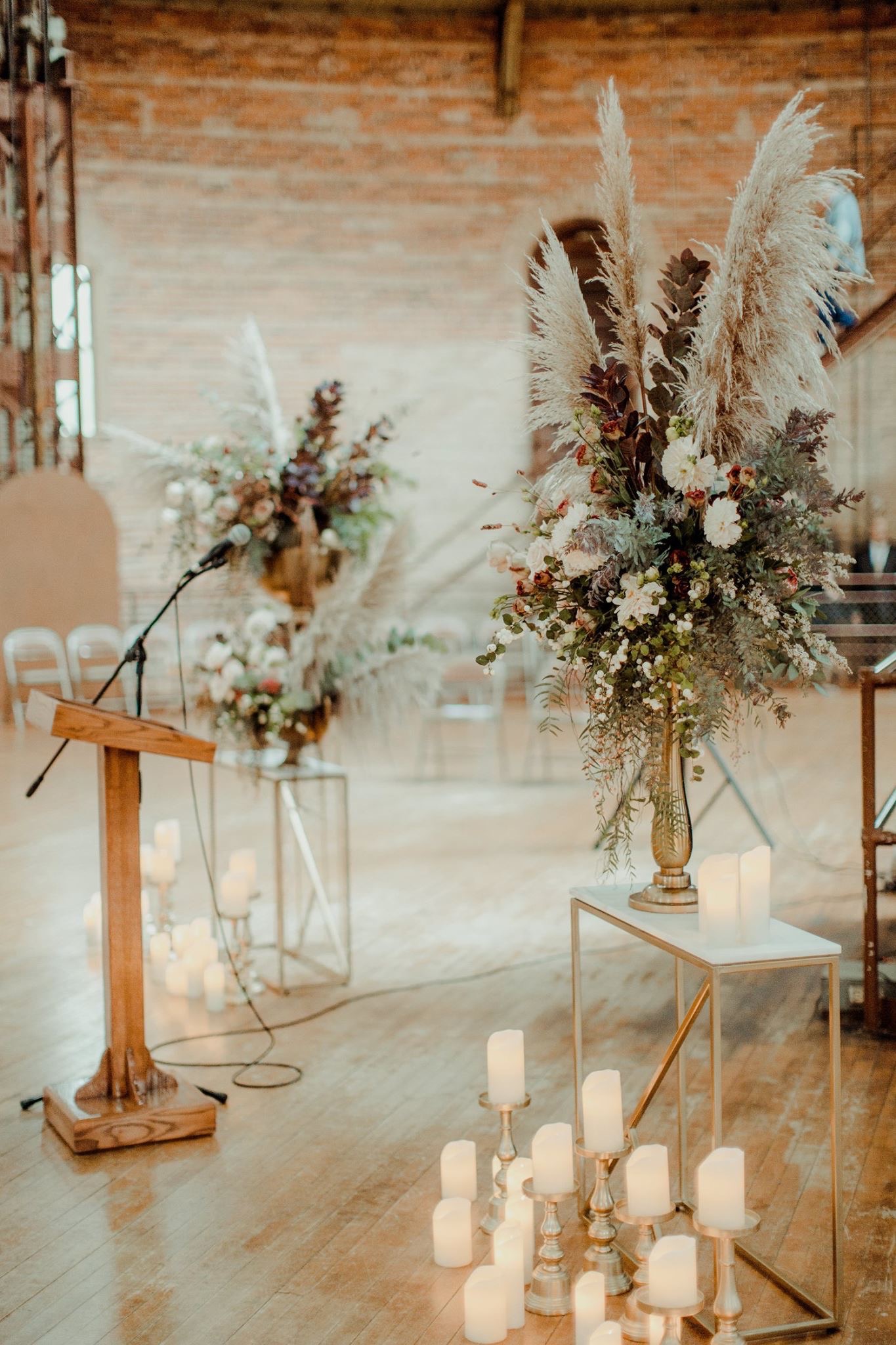 With over a decade of experience planning the most beautiful Lake Geneva weddings, at Graceful Events, we've built a strong reputation in the wedding industry based on hundreds of happy clients. We pride ourselves on not only delivering, but surpassing our couples' expectations because of our true passion for all of the details that go into planning a truly magnificent day. No matter your style and taste, from sophisticated and elegant to modern, unique, or playful, our team will deliver the special event you've always wanted.
As the premier wedding planners in Milwaukee, Lake Geneva, Madison, and Chicago, we offer a full range of wedding planning services to meet your unique needs. With a focus on communication, our planner will meet with you to discuss your vision, style, taste, and budget while getting to know the couple in order to deliver a tailored plan to meet, and even anticipate, your needs. Our difference is in the details, and we put careful thought into every aspect of your wedding to ensure an unforgettable event.
Whether you're planning a corporate event or another special occasion for your family and friends, at Graceful Events, we have experience planning and tailoring beautiful and distinctive parties, including:
Engagement parties, birthday celebrations, wedding & baby showers, anniversary parties, corporate anniversaries and more!